Using text analysis to understand companies' sustainability strategies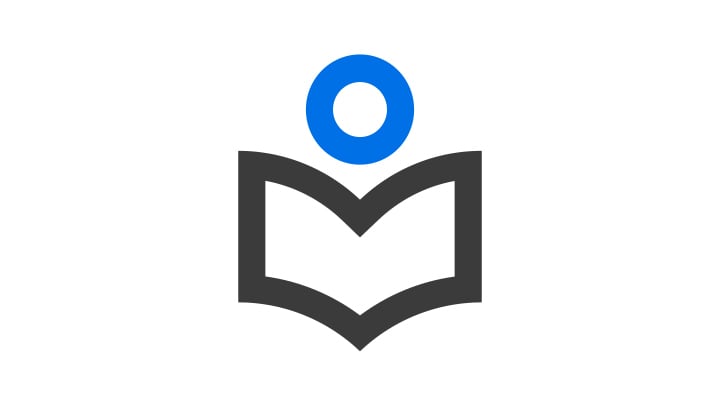 The nuances of ESG reports
We compared mandatory and non-mandatory ESG reports to uncover whether those voluntarily reporting on sustainability operated differently.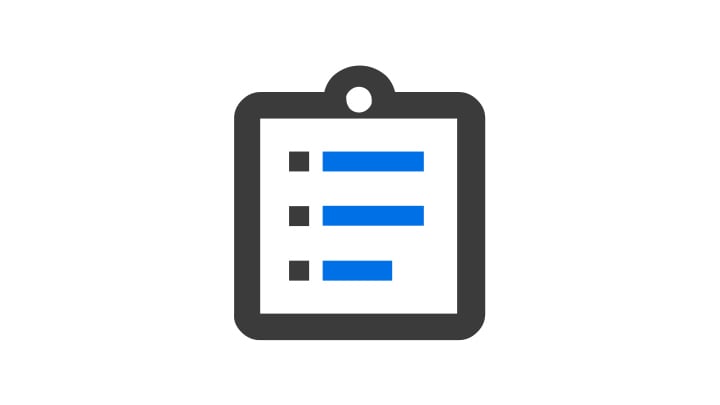 Key sustainability indicators
FuturePlus has hundreds of sustainability indicators. We explored how these coalesced with firms' sustainability policies.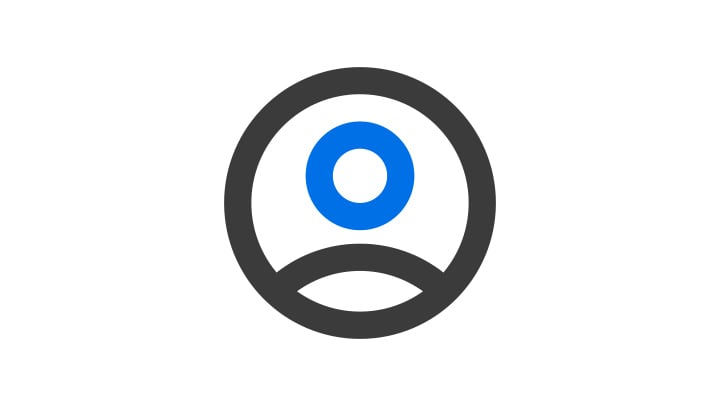 Comparison with public perception
Our analysis explored how businesses' sustainability goals chimed with public discourse on the subject.